Palliative Care Research Fellowship Program
Program Overview
Our Palliative Care Research Fellowship Program is funded by a T32 training grant award from the National Heart, Lung, and Blood Institute. Fellowships are 1-3 years in duration.
Program Leadership
The T32 fellowship program is directed by Drs. Erin Kross and Rashmi Sharma.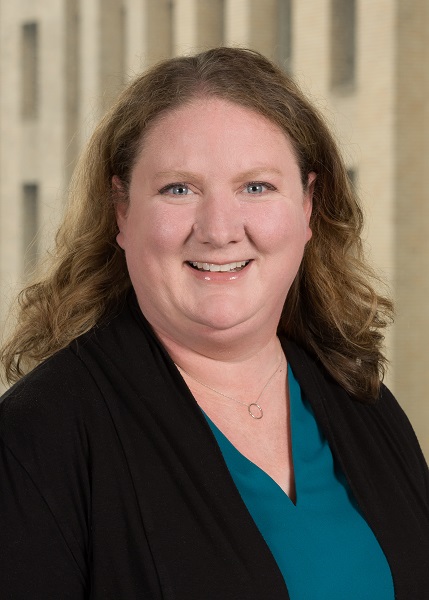 Erin K. Kross, MD
CPCCE Director
learn m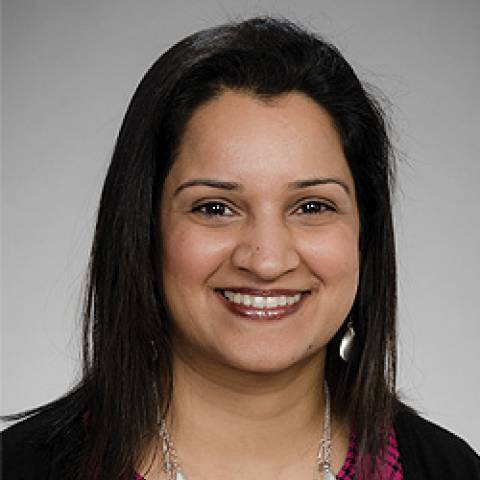 Rashmi Sharma, MD, MHS
CPCCE Associate Program Director 
learn more
Eligibility
Eligible trainees must have an interest in palliative care research related to heart, lung or blood disease. Appropriate candidates include:
Physician-fellows who have completed their clinical training in Cardiology, Pulmonary and Critical Care, Hematology/Oncology, and Palliative Medicine;
Physicians completing training in fields such as Psychiatry, Family Medicine, Internal Medicine, Anesthesiology and Pain Medicine, Geriatrics, Pediatrics, Surgery or other relevant specialties provided they are focused on palliative care research in heart, lung or blood disease; and
Post-doctoral PhDs from the Schools of Nursing, Social Work, and Public Health, as well as fields such as behavioral sciences and bioinformatics.
Candidates must be a citizen or a noncitizen national of the United States or have been lawfully admitted for permanent residence at the time of appointment. Applicants must be available for a 12-month appointment and agree to undertake a minimum of two years of research, research training, or comparable experiences from the time of appointment. Eligible trainees must not have had more than two years of previous postdoctoral NRSA support.
Application Process
Download the application and more information; applications are due by December 15th for funding to start the following year.
Our rigorous selection criteria - which include evidence-based predictors  of later academic research success (ex. mentorship, scope and innovation of proposed research, prior research experience, publications, grant funding, etc.) - help identify candidates likely to be successful in a career as independent investigators. Diversity is integral to excellence, therefore we value and honor diverse experiences and perspectives.
Please contact us to discuss specific timelines for applications, fellowship dates, or other questions.
Training Environment
Fellows may retain their primary mentors in addition to working with a Palliative Care T32 faculty member. This research fellowship is administered by CPCCE and fellows will have the opportunity to engage in a number of formal CPCCE activities.
Training plans will be individualized for each participant and will focus on research. However, training may also include a Masters degree in Epidemiology or Health Services Research. If appropriate, tuition support is available.
Graduate Certificate in Palliative Care
The Palliative Care Graduate Certificate is designed for practicing healthcare professionals from nursing, medicine, social work, spiritual care, and other disciplines seeking specialty training in palliative care.
The interprofessional curriculum includes a general and a pediatrics-specific track. Both support participants in developing their expertise in three key areas of palliative care:
Practice: person-centered communication;
Interprofessional team training; and
Program sustainability in their palliative care practice.
To learn more, please visit https://pctc.uw.edu/.
Palliative Medicine Fellowship Program
The University of Washington Palliative Medicine Fellowship Program offered through the Division of Gerontology & Geriatric Medicine is a one year fellowship that trains fellows to become experts in delivering palliative medicine care for severe and chronically ill patients of all ages.
There is a general and pediatrics-specific track. Both programs provide a mentored training experience in clinical skills and provide exposure to research and quality improvement for our fellows, who will become future leaders in palliative care medicine.
To learn more, please visit https://geriatrics.uw.edu/hpm-fellowship.