Our Mission
Our mission is to improve palliative care for all people of all ages with serious illness and for their families by integrating research, education, and clinical care.
The Cambia Palliative Care Center for Excellence (CPCCE) achieves this mission by: 
Enhancing patient-centered care for people with serious illness and their families, 
Training and supporting clinicians for delivery of excellent palliative care across the spectrum of training from pre- to post-professional licensure, and  
Conducting research and quality improvement projects to promote innovation in delivering value-based, patient-centered care to diverse populations across the lifespan.  
We are passionate about enhancing patient-centered care while recognizing and respecting differences across dimensions including age, race, ethnicity, gender, gender identity, sexual orientation, primary language, ability, military status, religion, nationality, education, citizenship status, housing status, and socioeconomic status.
CPCCE also partners and collaborates with palliative care programs from other institutions and serves as a regional and national resource.  
About Our founder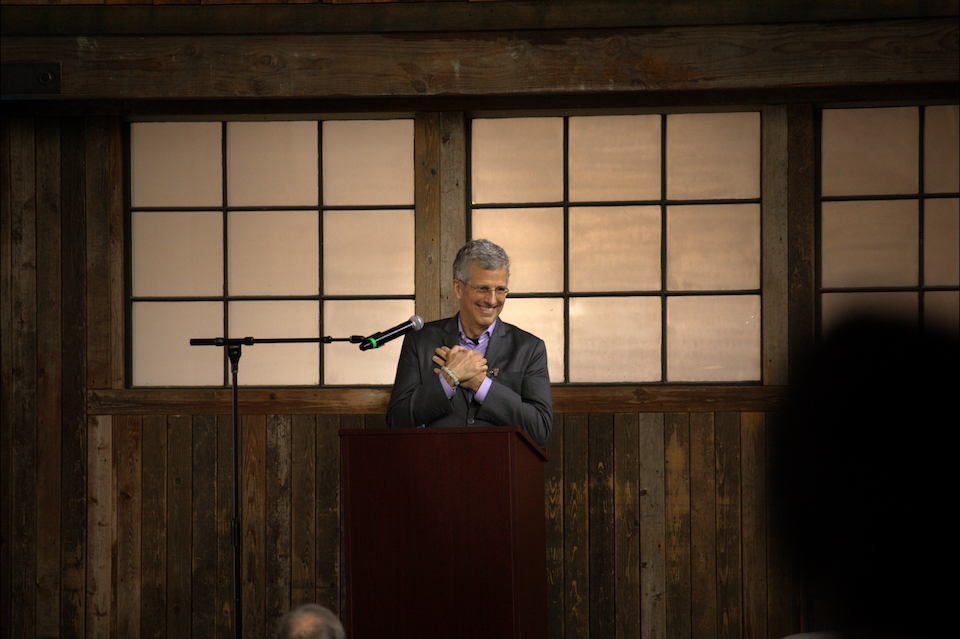 Jared Randall "Randy" Curtis, MD, MPH                                  (February 14, 1960 - February 6, 2023)
Dr. J. Randall "Randy" Curtis, founded the Cambia Palliative Care Center of Excellence in 2012 and served as our Director until the time of his death in early 2023. 
Randy was a Professor of Medicine at the University of Washington, a pulmonary, critical care, and palliative care physician at Harborview Medical Center, and a researcher, mentor, and leader in his field. In this multifaceted role he touched many lives deeply, leading his students, fellows, and colleagues by example and by love to be the best they could be. He had that rare gift of making everyone better who was lucky enough to be close to him without ever withholding his kindness and generosity to all. He was masterful at building trust.
He was the recipient of many awards for his contributions as a clinician, teacher, and researcher. Highlights of these many awards and honors include the Sojourn Award for Leadership in Palliative Care from the Cambia Health Foundation (2013), UW School of Medicine Alumni Association Service Award (2017), Lifetime Achievement Award from the American Academy of Hospice and Palliative Medicine (2022), and The Edward Livingston Trudeau Award from the American Thoracic Society (2023). 
We hold Randy and the lessons he taught us close to our hearts and minds as we continue the work of advancing palliative care for all.