become a member
Our membership currently consists of almost 900 members from across the U.S. and internationally.
Members include physicians, nurses, social workers, spiritual care providers, hospital administrators, and community members. 
Membership is free and, by joining this community, you'll be signing up to receive regular CPCCE news and updates.  
Ready to join?
Community Advisory Board
The goal of the Community Advisory Board (CAB) is to provide advice, input, and support for the Cambia Palliative Care Center of Excellence to help ensure that the Center meets its mission of improving the lives of patients with serious illness and their families. The CAB is comprised of volunteer community members who faced serious or terminal illness personally or through a family member or loved one, so that they may bring their experiential perspective to advise us.
CAB Chair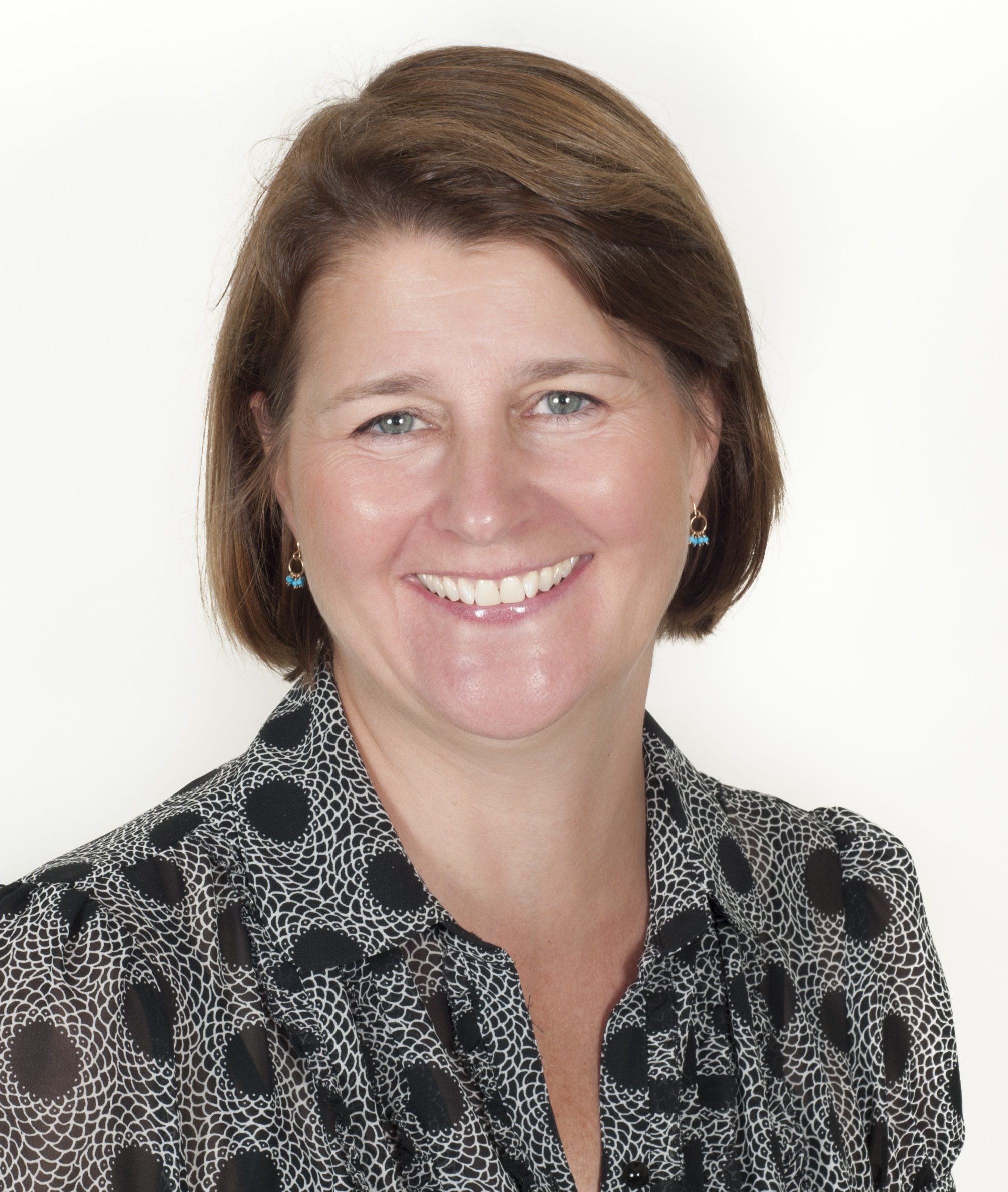 Priscilla Armstrong
As a Columbia University graduate in East Asian Languages and Cultures and Johns Hopkins SAIS participant, Priscilla spent many years living and working in Asia. She is currently working on a climate change initiative as Business Operations Lead at Clearset.