edi Mission
The Center strives to integrate equity, diversity, and inclusion in all aspects of its clinical, research, and education work. We are deeply committed to building a community and field that promotes dignity and respect for all, honors each other's stories, values interdisciplinary collaboration, and better reflects those we serve. 
EDI Committee
CPCCE is committed to advancing equity, diversity, and inclusion in all that we do. The Equity, Diversity, and Inclusion committee, started in 2021, will lead these efforts and is comprised of members across disciplines and UW Medicine sites. The committee's key areas of focus include:
Clinical Care
Improving the equitable delivery of palliative care   
Addressing clinician implicit bias in clinical encounters  
Education
Training our palliative care workforce to deliver equitable care  
Developing and disseminating educational content that promotes cultural humility 
Workforce
Building a palliative care workforce that reflects the population we serve  
Creating a diverse, inclusive, and equitable work environment  
Research
Advancing research to address inequities in the care of patients with serious illness  
Integrating principles of equity, diversity, and inclusion into all aspects of palliative care research 
Facilitating the career development of those pursuing research focused on health equity
Committee Co-Chairs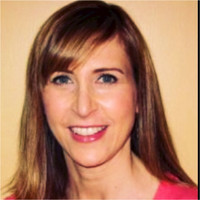 Beth Chance, MSW, LICSW
Beth Chance is a social worker at the University of Washington Medical Center – Montlake. As part of the inpatient palliative care team, Beth supports patients, families, and medical providers in their unique exploration of grief, loss, and legacy work.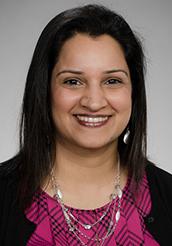 Rashmi Sharma, MD, MHS
Rashmi Sharma is a palliative care physician at the University of Washington Medical Center-Montlake. Her research focuses on addressing health inequities for patients with serious illness with a focus on minoritized populations.
 
Contact Us
If you are interested in inquiring about opportunities related to the EDI committee, please contact pallcntr@uw.edu.
Land Acknowledgement
The University of Washington acknowledges the Coast Salish peoples of this land, the land which touches the shared waters of all tribes and bands within the Suquamish, Tulalip and Muckleshoot nations. 
Native-focused resources available on the UW campus in Seattle can be found at UW Tribal Relations.