News
Spring '23 Newsletter
April 24, 2023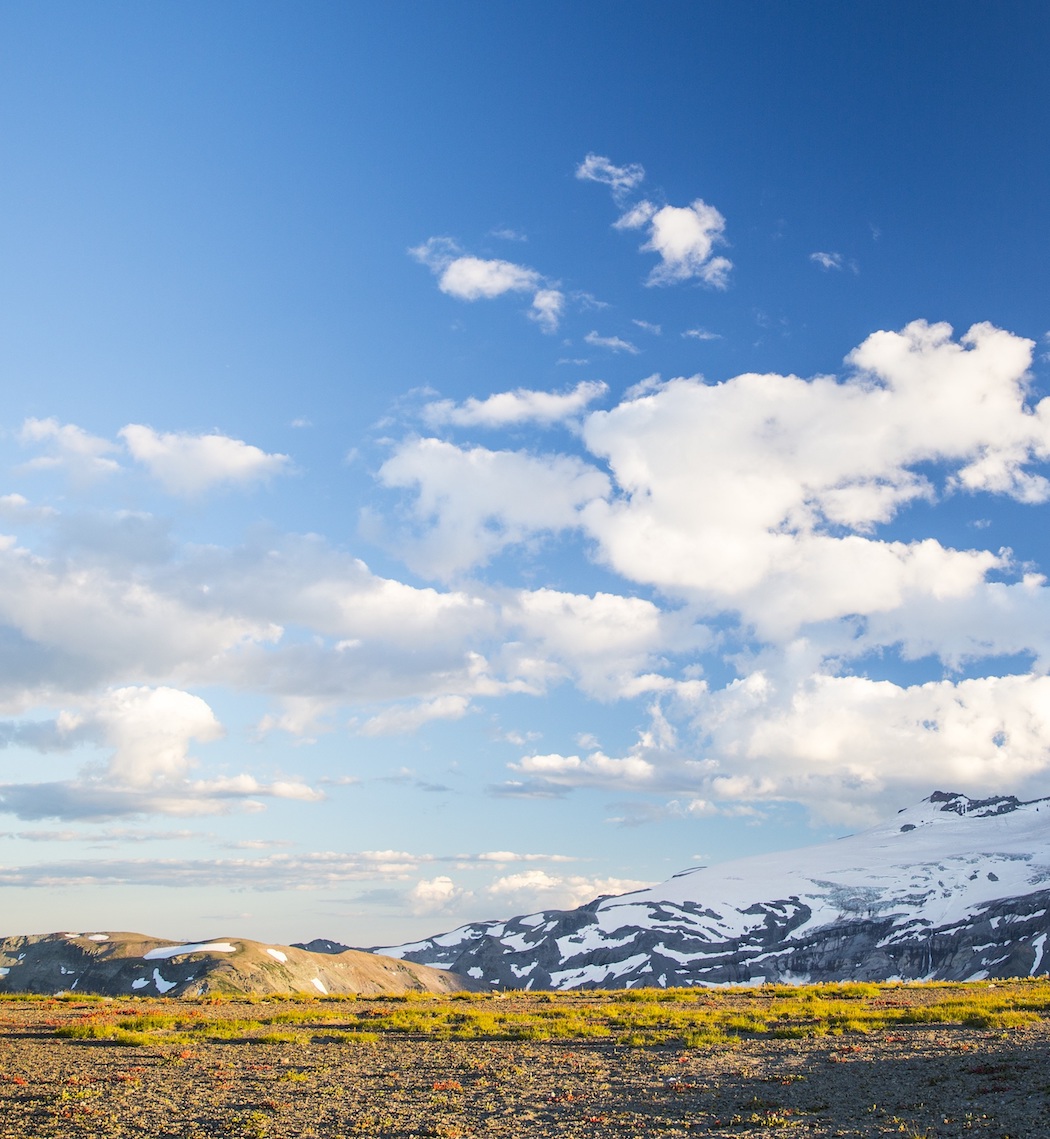 Pinned
Back to top
Dear Cambia Palliative Care Center of Excellence Community, 

Welcome to our inaugural CPCCE newsletter!  As we all continue to emerge from the social isolation brought by the pandemic, one of our primary goals for 2023 is to rejoin in community – both in person and in spirit.  The CPCCE has a strong community, including clinicians, educators, researchers, faculty, staff, learners, and care partners, all united in our roles as palliative care champions.  We look forward to building more opportunities for us to connect with one another and move our work forward together.

Here at the CPCCE, and we know within the broader community, we remain deeply saddened by the death of Dr. J. Randall ("Randy") Curtis earlier this year.  Randy has truly been the heart of the CPCCE since he founded it in 2012.  Many of you sent us stories of the impact Randy and his work have had on your lives, including stories from those of you who knew Randy for decades and from those of you who have more recently connected with him and his work.  We received these notes with warmth and shared sadness at the loss of such a pillar of our community.

Along with the leadership group at the CPCCE, Randy and I had been planning for this transition for some time... 
To read on, please click here.