News
Dr. Susan Merel Elected as CDIM Councilor
April 27, 2022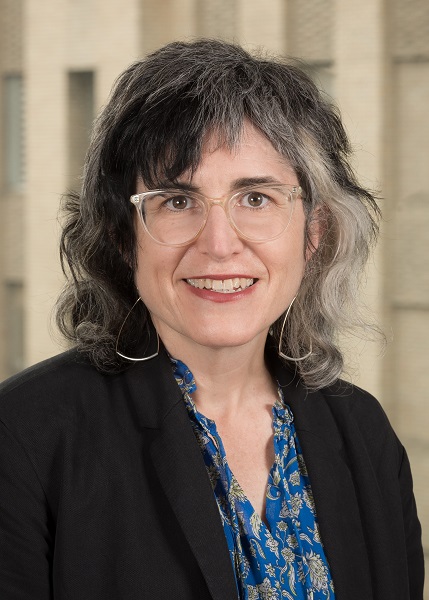 Pinned
Back to top
We are proud to announce that our own Director of Education, Susan Merel, MD, was recently elected as Councilor by Clerkship Directors in Internal Medicine (CDIM) Governance.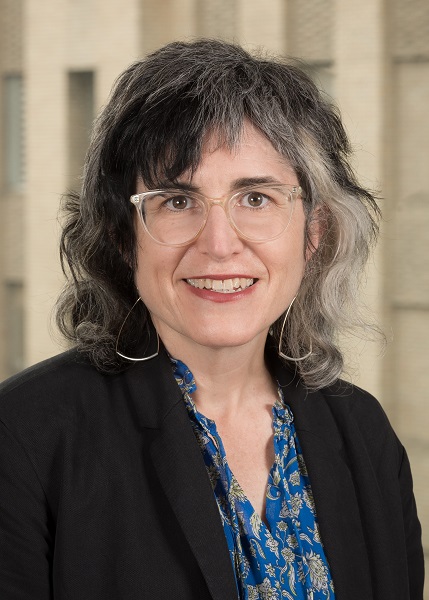 Dr. Merel is an Associate Professor in the Division of General Internal Medicine at the University of Washington and has been a Co-Director and then Associate Clerkship Director for Medicine Student Programs since 2010. She directs fourth-year student programs in Internal Medicine across a five-state region and works with the Medicine Student Programs team to improve both the core clerkship and fourth-year programs. She also teaches residents and fellows in Geriatrics and Palliative Care. 
Furthermore, Dr. Merel has a special focus on teaching communication skills as a Palliative Care clinician and Education Director and - along with CPCCE Director of Pediatric Education, Amy Trowbridge, MD - leads our communication training program. 
Dr. Merel also has experience and training in diversity, equity and inclusion, currently serving as the Faculty Co-Chair of the Gender Equity Council for Department of Medicine and working collaboratively with the Diversity Council and LGBTQ+ Council in that role.
Congratulations on your election to CDIM councilor, Dr. Merel!