News
Congrats to Drs. Curtis and Steiner!
October 13, 2021
News Spotlight Image 2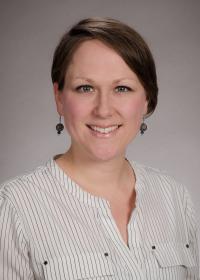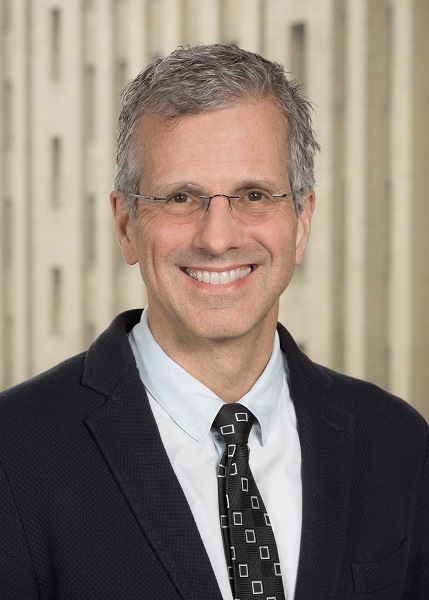 Pinned
Back to top
We are pleased to share the following accomplishments achieve by our distinguished leadership and faculty:
Dr. J. Randall Curtis, MD, MPH, professor (Pulmonary, Critical Care and Sleep Medicine) has been selected as an honorary member of the European Society of Intensive Care Medicine (ESCIM). The society awards honorary membership to those who have made outstanding contributions to the society and to the specialty of Intensive Care Medicine.
Dr. Jill Steiner, MD, MS, assistant professor (Cardiology) who was recently appointed to the John and Cookie Laughlin Endowed Professorship in Cardiology. Steiner specializes in long-term medical care, echocardiography, medical and surgical decision-making, pregnancy, and quality of life for patients with adult congenital heart disease (ACHD).
Congratulations again, Drs. Curtis and Steiner!