News
Congrats to Crystal Brown, MD, MA!
August 26, 2021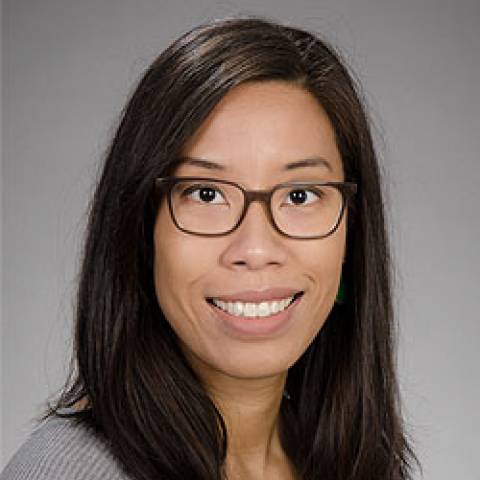 Pinned
Back to top
Please join us in congratulating Crystal Brown, MD, MA, for being selected as a finalist for the Harold Amos Medical Faculty Development Program through the Robert Wood Johnson Foundation. 
The program selects up to ten finalists a year to receive a four-year award of $75,000 towards salary and $30,000 to support research activities. 
Dr. Brown, is a board certified physician and ethics consultant at Harborview and a UW instructor of Pulmonary, Critical Care and Sleep Medicine. Her research interests focuses on palliative care and bioethics.
Congratulations again, Dr. Brown!