News
CPCCE EDI Committee Launch
July 13, 2021
News Spotlight Image 2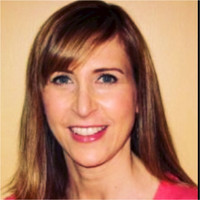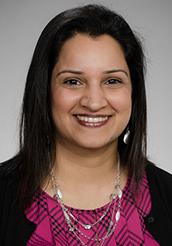 Pinned
Back to top
We are very excited to announce the creation of an Equity, Diversity, and Inclusion (EDI) Committee as CPCCE's commitment to advance EDI in the field of palliative care. 
This committee is part of broader EDI initiatives spearheaded by Rashmi Sharma, MD, MHS, in her new role as Director of EDI for CPCCE. As a palliative care clinician and researcher on health equities, Dr. Sharma has centered my career around reducing racial/ethnic disparities in end-of-life communication and improving the quality of end-of-life care through patient and family-centered communication.
This work will focus on a wide range of issues including:
Improving the equitable delivery of clinical care to patients with serious illness,
Building a palliative care workforce that reflects the population we serve,
Training our palliative care workforce to deliver equitable care,
Creating an inclusive work environment where everyone feels supported and able to achieve their full potential, and
Supporting research to address inequities in the care of patients with serious illness.